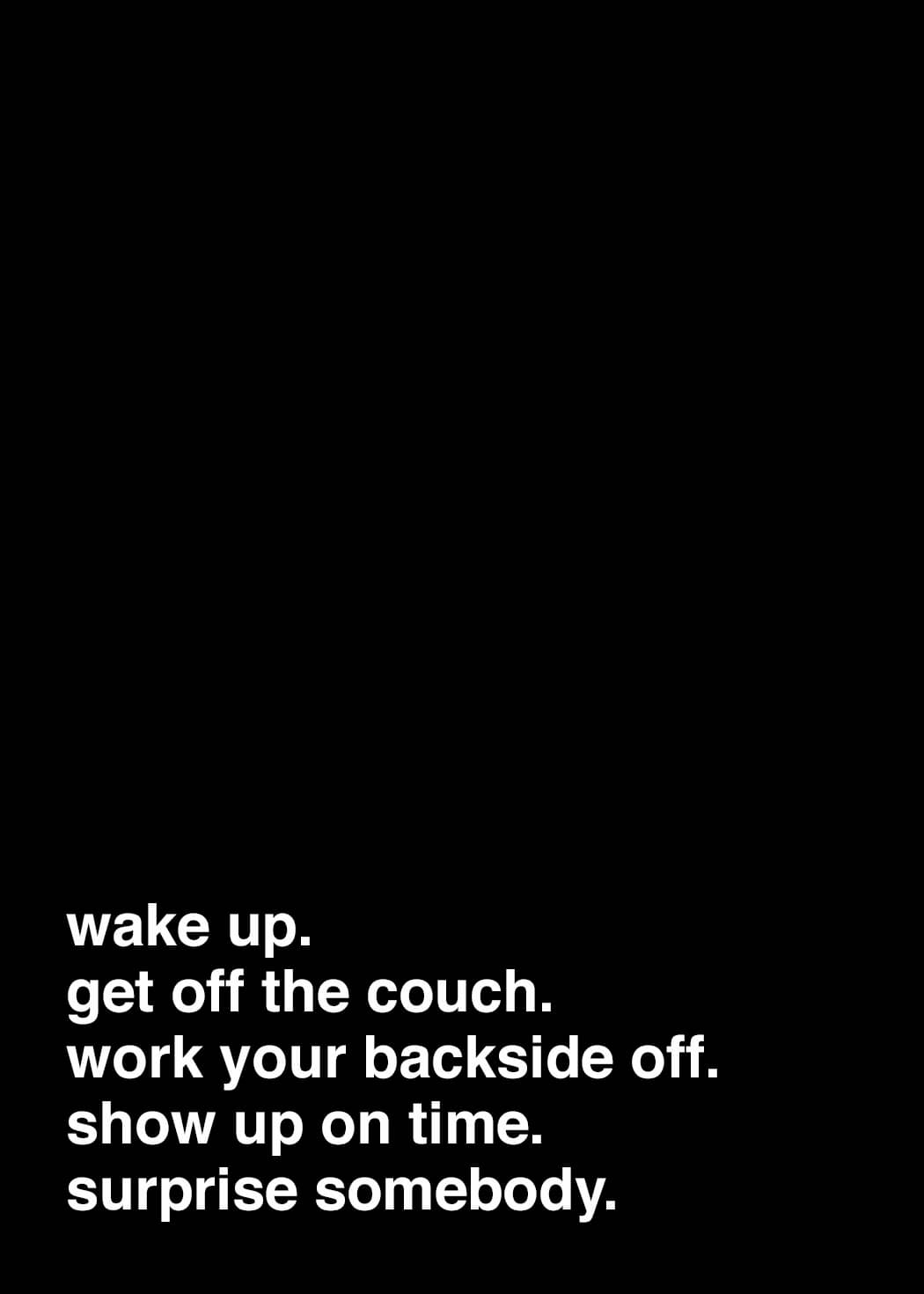 wake up. get off the couch. work your backside off. be on time. surprise somebody.
i'm often asked for advice by artists in various stages of their careers for advice on different ways to either get started or improve their sales or what type of techniques i am using.  for one i find this flattering as i am still figuring it all out.  secondly, they are usually surprised at the above advice.  it really has little to do with the art.
take it from the bible or take it from jerry seinfeld (that should cover most everyone there.)  1 corinthians 9:24 – do you not know that in a race all the runners run, but only one gets the prize? Run in such a way as to get the prize.  or in jerry's words…
and they always have that photo finish…
that photo finish is always: silver, gold.
this is the whole race.
gold, silver, bronze.
dead last.
greatest guy in the world… never heard of him.
certainly don't be dead last… but don't settle for second place either, at least not in what you get out of bed for.  chase down those ahead of you.  try new things.  fail.  try again.  run.  run the race.