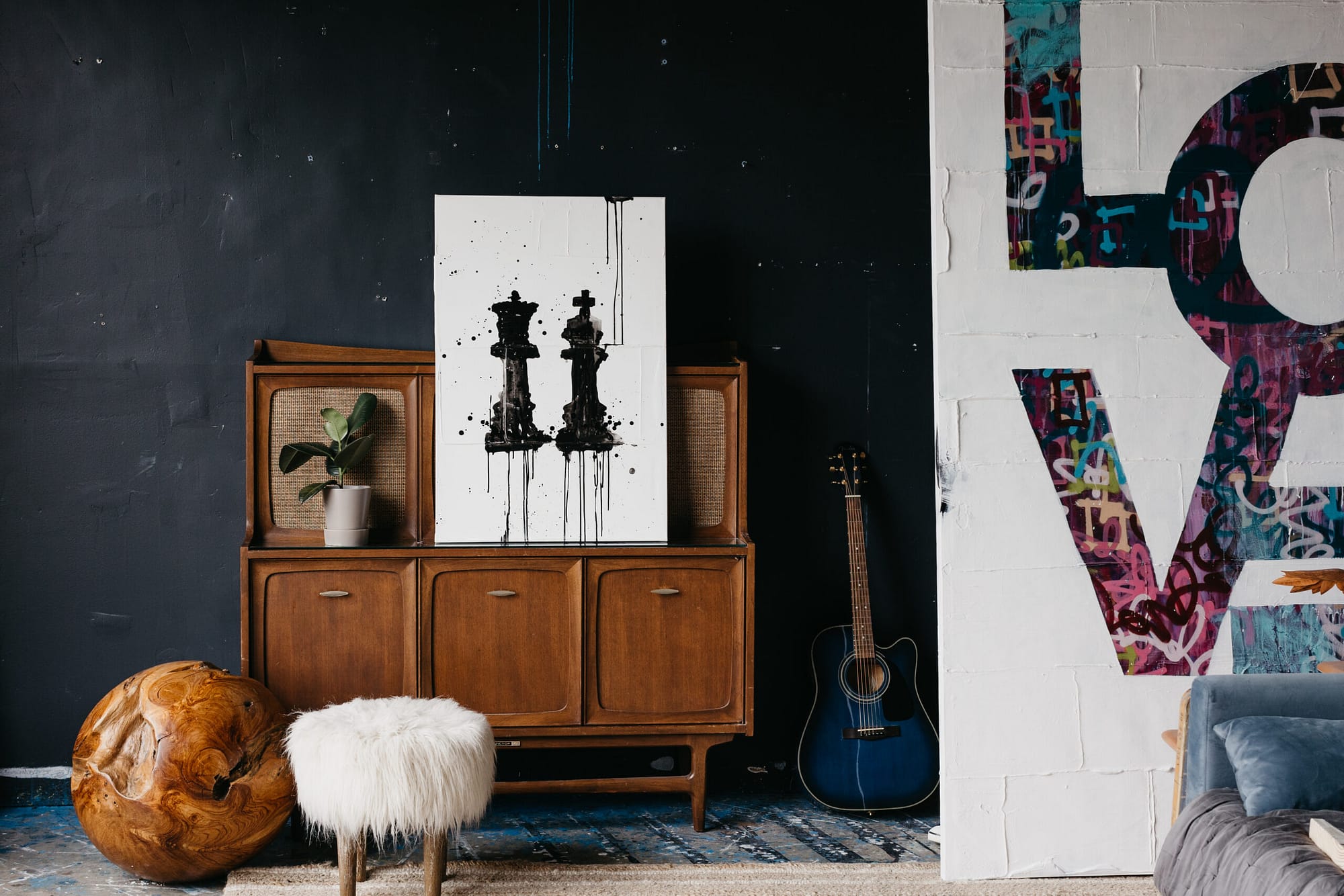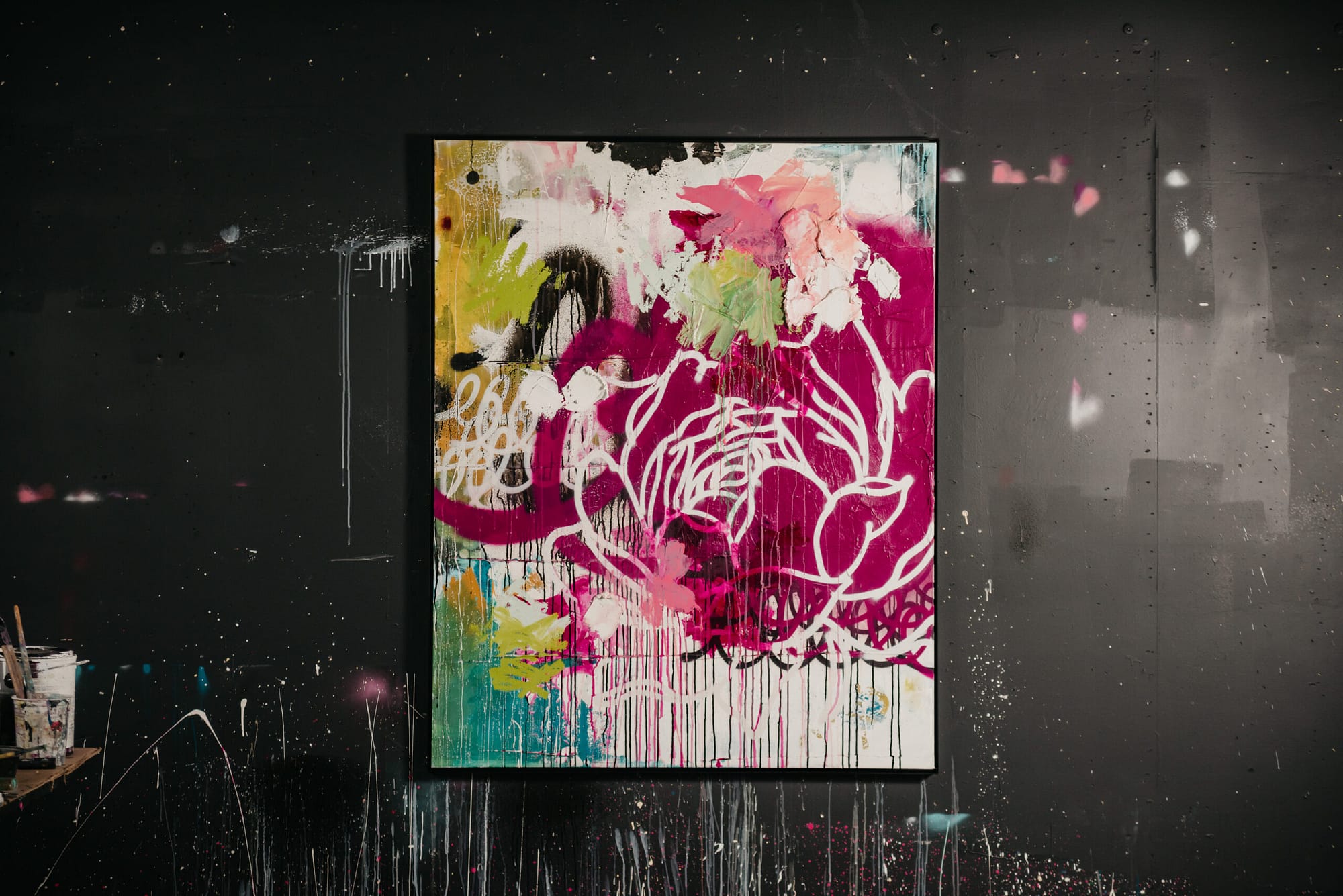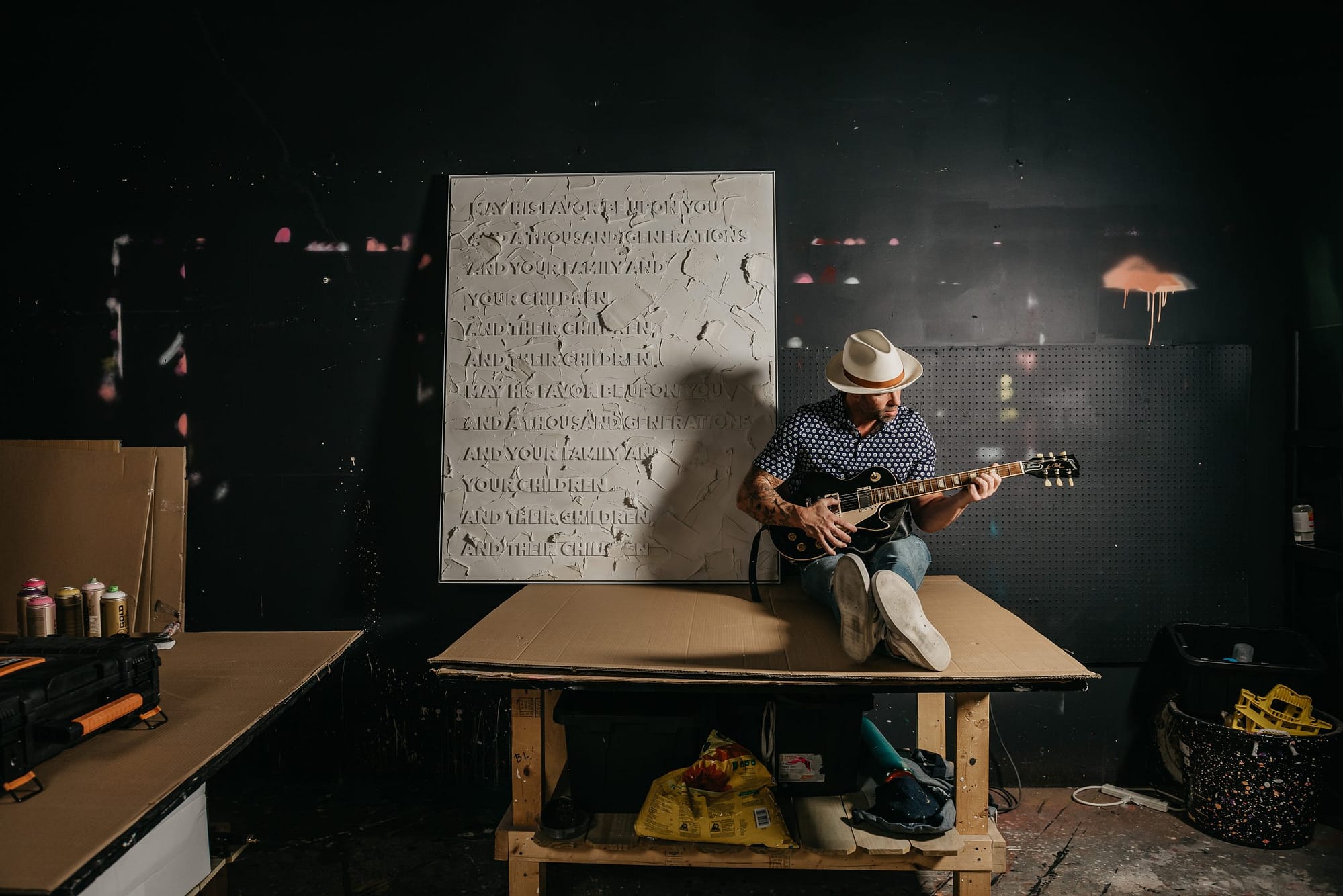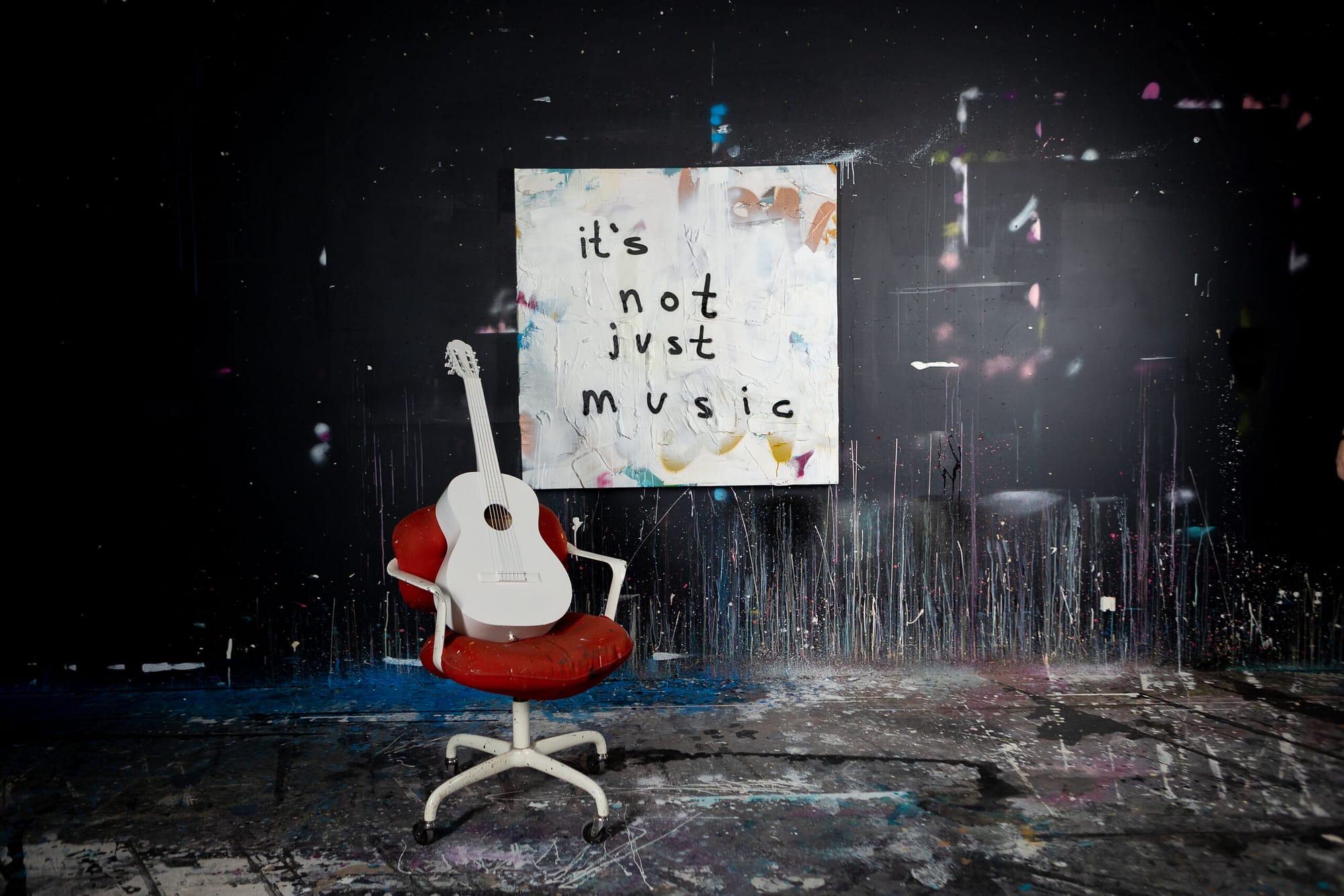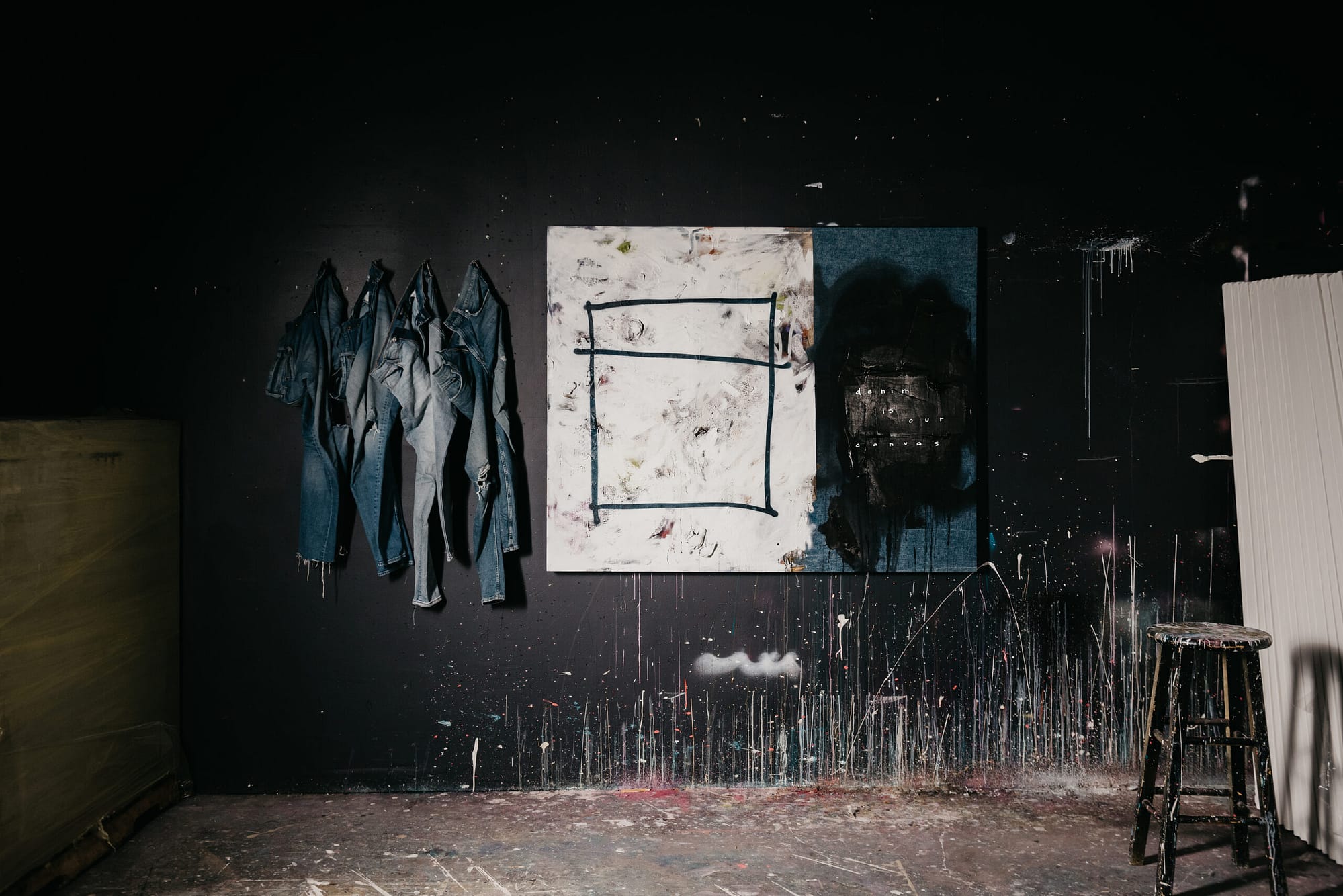 take one.
give it away.
i promise.
you'll make someone's day.
words for friends murals stared in charlotte, nc and have traveled as far as london, england and will most likely show up wherever my artistic travels take me.  they pop up with cards and sayings intended to make your day just a little bit brighter.
for the first time  you can get the canvas version without having to travel or wait and see where they will end up next.
contact me if you are looking for a custom mural package for an event or wall where you live.
keep one or give them away.  i promise you will make someone's day.

thank you to lululemon, popbar noda, clean juice, and the telephone booths of london for letting me use your walls. and to littlefieldco. for filming this journey.