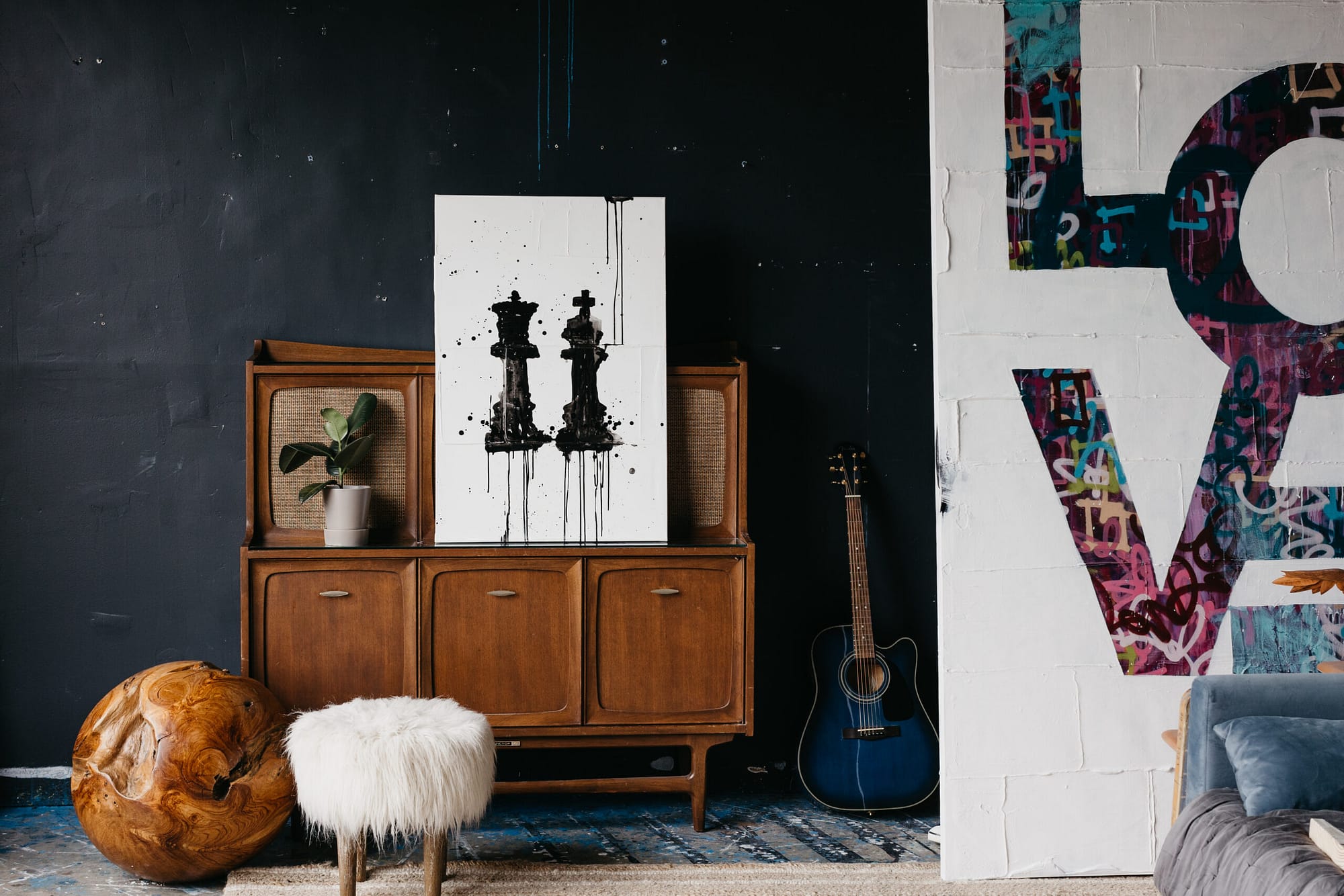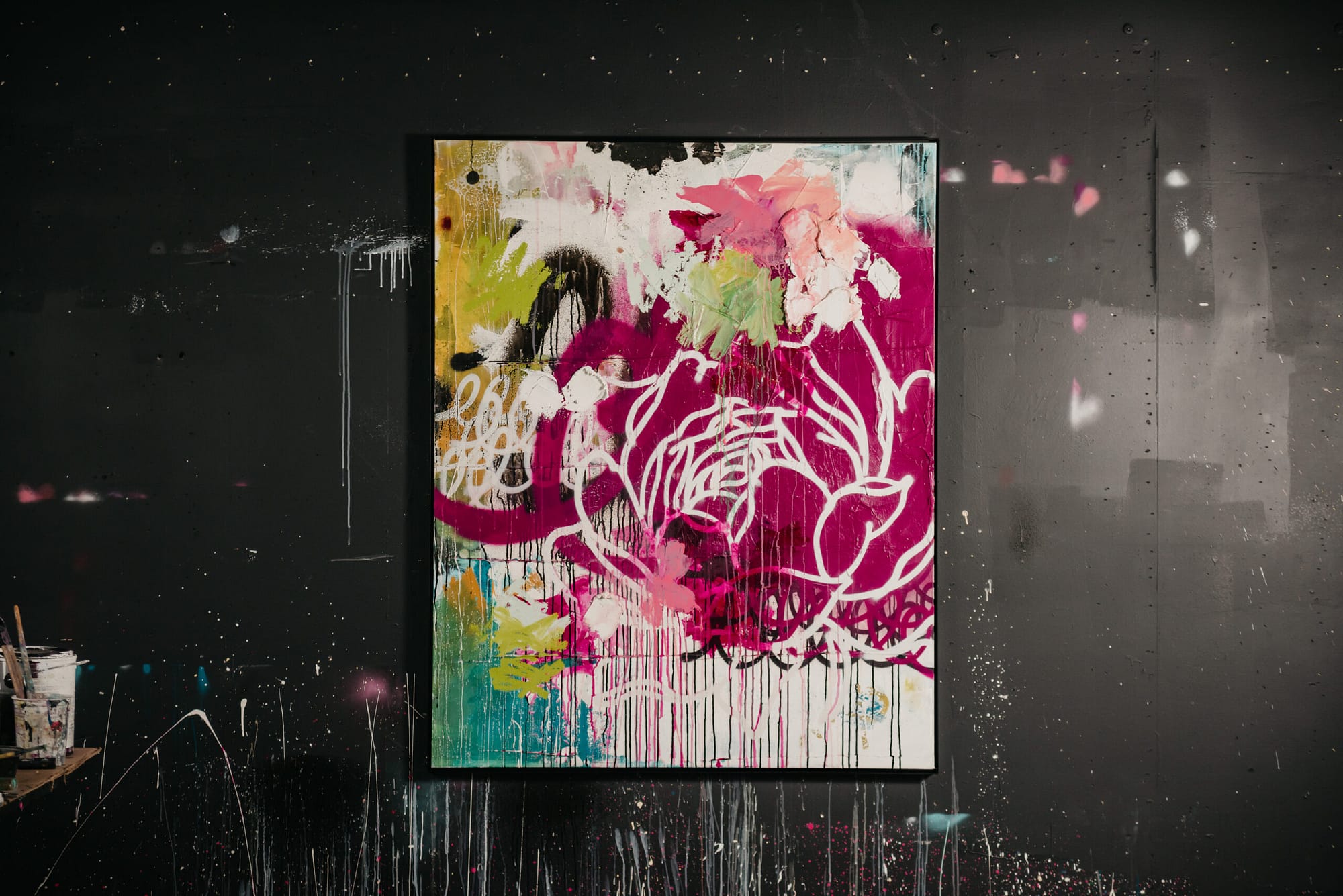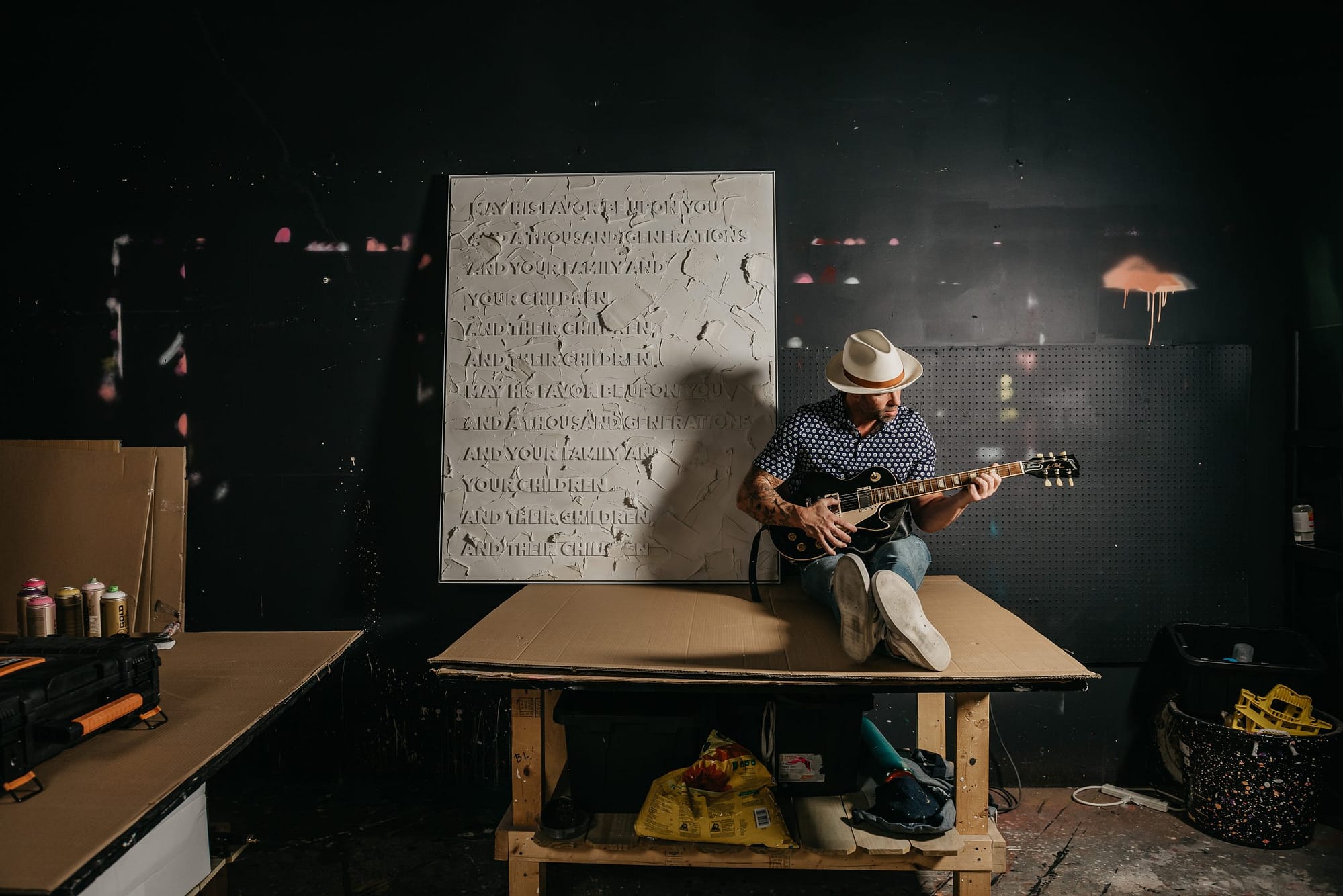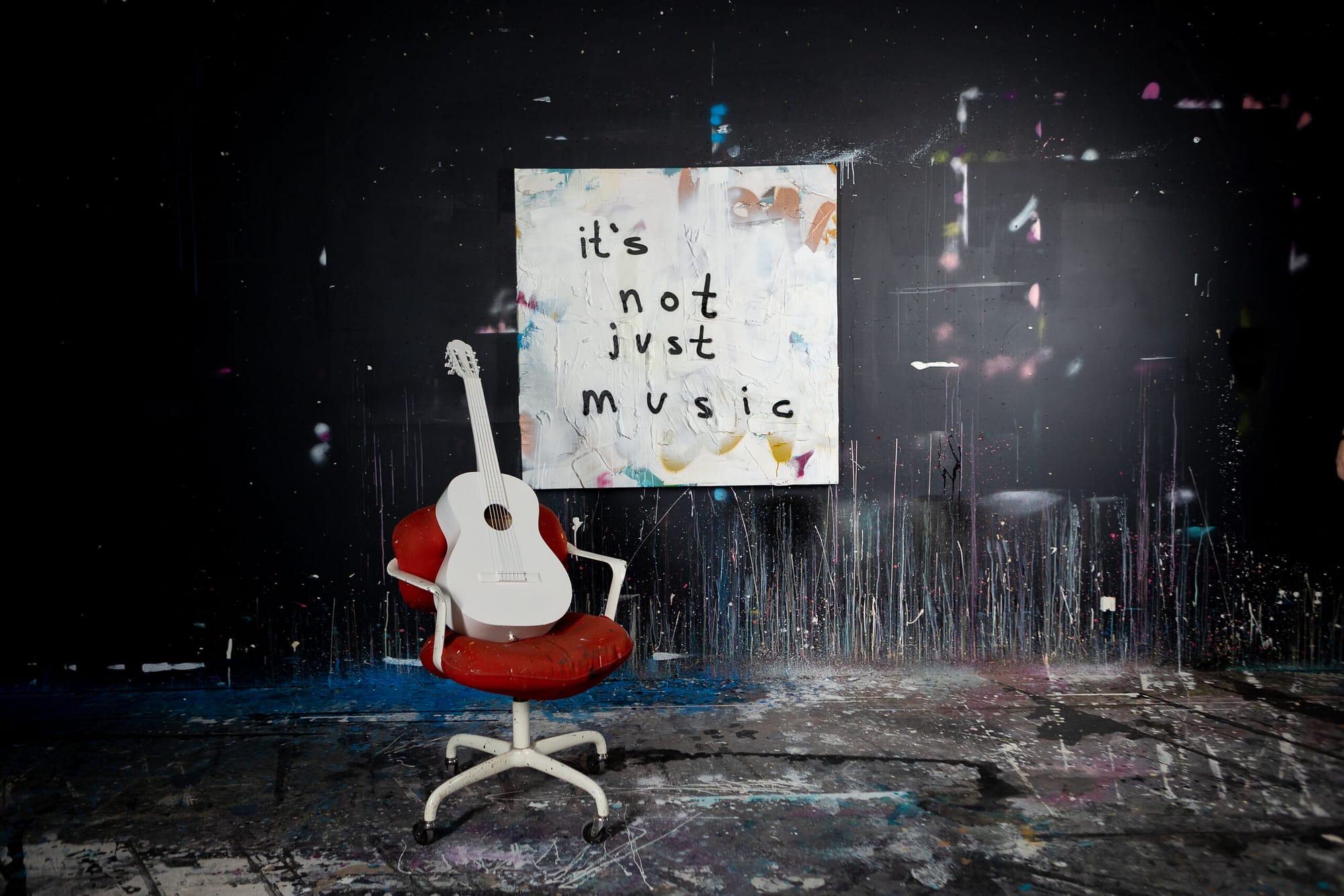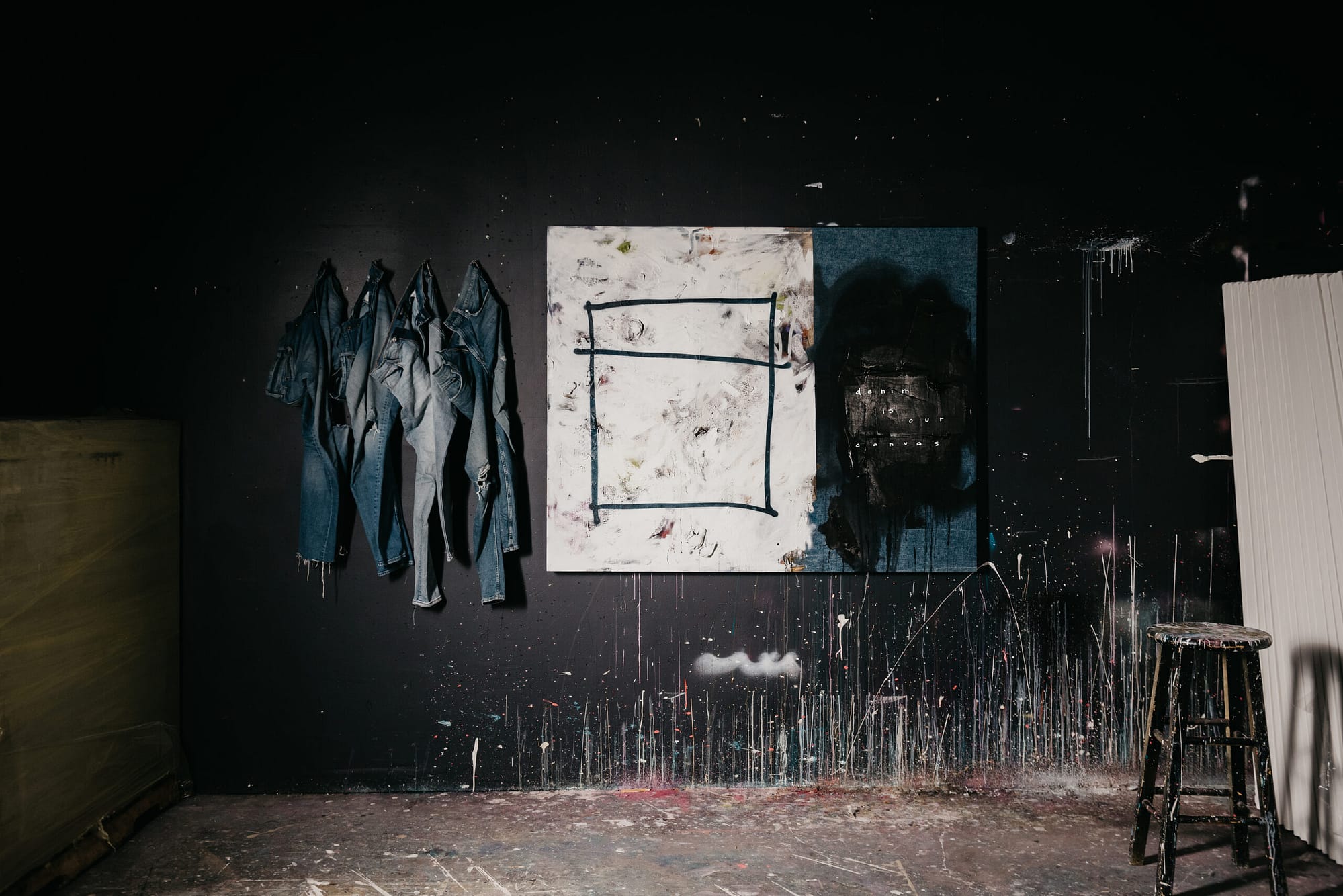 i'm kenT and i'm an artist.  sometimes even the tortured kind.  i'm on a mission to make the walls of your home, office or secret lair as colorful and as beautiful as you are.
what i want, what i really really want – is to paint something specifically for you.
over the years i have created some kent youngstrom favorites, which can still be purchased here and have had the opportunity to work with amazing companies like magnolia, cb2, luluandgeorgia, lululemon and nobull project.  my work has been sold at art basel and the iconic king + queen painting can be found in the home of joanna gaines.  
however, the caffeine jolt in my energy drink is to create something that inspires and motivates and reminds you that no one on earth can do what you do precisely the way you do it.  to that extent you will be seeing new, larger one of a kind pieces and be given access to custom creations by following me here on instagram feed.
have a question?  ask me here.
life is full of reasons to keep your eyes shut, to keep your heart closed, to live a little smaller and to feel a little less.  i'd like to paint you one good reason to feel a little more.
i want to paint one of one – just for you.
i promise to make it easier than you think to get something no-one else has.
like really, something that only you can say was created just for you.
want one?  click here for options.
want to stop by the studio and spray a few background words that only you will see?  or maybe an image of your own you would like placed behind the paint that has personal meaning to you?
or perhaps you just want something to match your coach – no wait, you wouldn't be contacting me if that is what you are looking for.
but really – i want to paint you something that make you feel like you let your yourself go?
i mean really let your inner self scream and punch the gas to follow thelma & louise over that cliff. seeing a painting should be like that.
let's make something that makes you feel like you are dancing in the kitchen with no one else watching.

i have had the opportunity to collaborate with some energetic, forward thinking companies. the nobull project x kent youngstrom trainers dropped in both london and the states and sold out virtually in hours.  the list also includes cb2 with original paintings on canvas and  hygge + west on wallpaper for cb2.  a new line of prints on canvas with lulu and georgia. i recently returned from a trip to share my work at magnolia for their silobration experience.
you can also find prints of my work on canvas, paper and home goods at target.com, denydesign, icanvasart, jaxsonrea, minted, urban outfitters, and all modern to name a few
put your info in the newsletter box below or follow me on instagram for studio photos, daily painting and four o'clock energy shots.
MAGNOLIA + WORDS FOR FRIENDS
in october 2018 words for friends were introduced to the silobration crowd of fixer upper fanatics.  modern farmhouse lovers were encouraged to take one and give it away and promised they would make someone's day.
it turned out that that someone was me.  a few attendees made the quick trip over to see me and let me know who and why they chose a particular saying and what it meant to them.  my bucket was filled as others chose to pay it forward with kindness – because of course, kindness is cool.
CB2 + LULU and GEORGIA

over the past few years i have had the opportunity to hand paint original paintings for cb2 sold online and in stores.
the paintings include paintings on canvas, reclaimed wood flooring and recycled cardboard.
my work can also be found on home goods and furniture such as bedding, blankets, coasters, tapestries, printed wall art and many more items on sites like luluandgeorgia.com, allmodern.com and denydesign.com
if you are looking for something to surprise your customer send me a note here.
NOBULL PROJECT + LULULEMON
two amazing brands that put the customer first that i have had the opportunity to work with.
the nobull artwork trainers released in winter 2018 and lasted only a day on the shelves.  and the graffiti patterned leggings + sports bra's were a fast selling hit as well.
the lululemon company approached me to paint live during a summer of yoga event in the summer of 2017 and i have been working with them on unique projects ever since.
if you are looking for something to surprise your customer send me a note here.